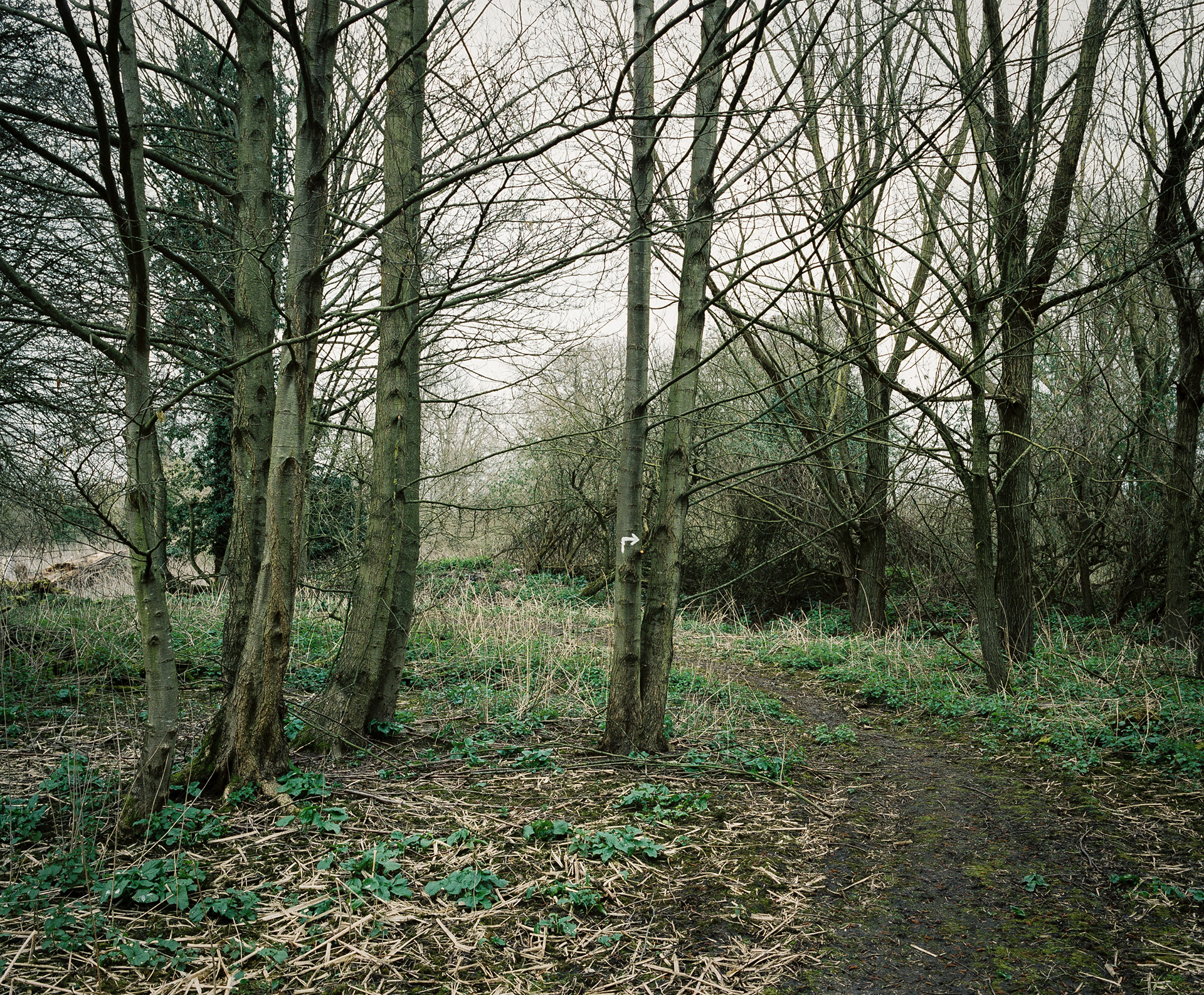 The completion of the M25 in 1986 happened just two days after the City's Big Bang. Deregulated, the City of London was transformed in a global financial capital that could rival New York, bringing with it a frantic era of takeovers and salary hikes days.
  
In some ways, the M25 set a tide-mark for the United Kingdom, punctuating a period of Thatcherism.  House prices in towns close to the road have surged by over 550% in the 30-plus years or perpetutal periods of growth for London that see it out-performed the rest of the country.
To explore this sense of where the city begins and ends, this borderland between percieved growth and prosperty, and underinvestment and economic stagnation, I have been commuting in reverse, travelling by train from central London to stations near the M25, weaving over and under the motorway, in and out of London, perhaps, as I walk the route of the 117-mile long road.

For some the M25, London's outer ring-road, is a demarcation, a magnetic field repelling cars and the unsuuitable away from the capital.


For others it represents, in the words of Margaret Thatcher; "a showpiece of British engineering skills, planning, design and construction... this £1 billion investment in Britain's future, this great achievement for Britain." - 

A work in progress.