Memories Museum, is an exploration of how objects, signs, and symbols are curated in politicised landscapes to generate, cultivate, and manipulate memory.
Midan Books 2023
Jahd Khalil and Robert Stothard
60 pages
55 photographs on 135 gsm recycled paper
ISBN 978-1-7394502-0-5
What does a Jew look like? Well, it's complicated…
Too often, the answer seems to be: 'Jews wear black hats, black coats and have beards.'
Of course, some do, but the answer to the question 'what does a Jew look like' is much more complicated – and much more interesting.

This book of portraits of British Jews showcases some of the many different ways men and women can be Jewish in Britain today. Alongside the portraits, each subject explains what it means to them to be a Jew.
For those who don't know what a Jew looks like – or for those who think they know – the book is designed to surprise, inform and beguile. For those who are Jewish, the book will perhaps introduce parts of the Jewish community that they may not be familiar with.
Five Leaves Books 
ISBN: 9781910170847
Format: Paperback, 140 pages,
Photographs throughout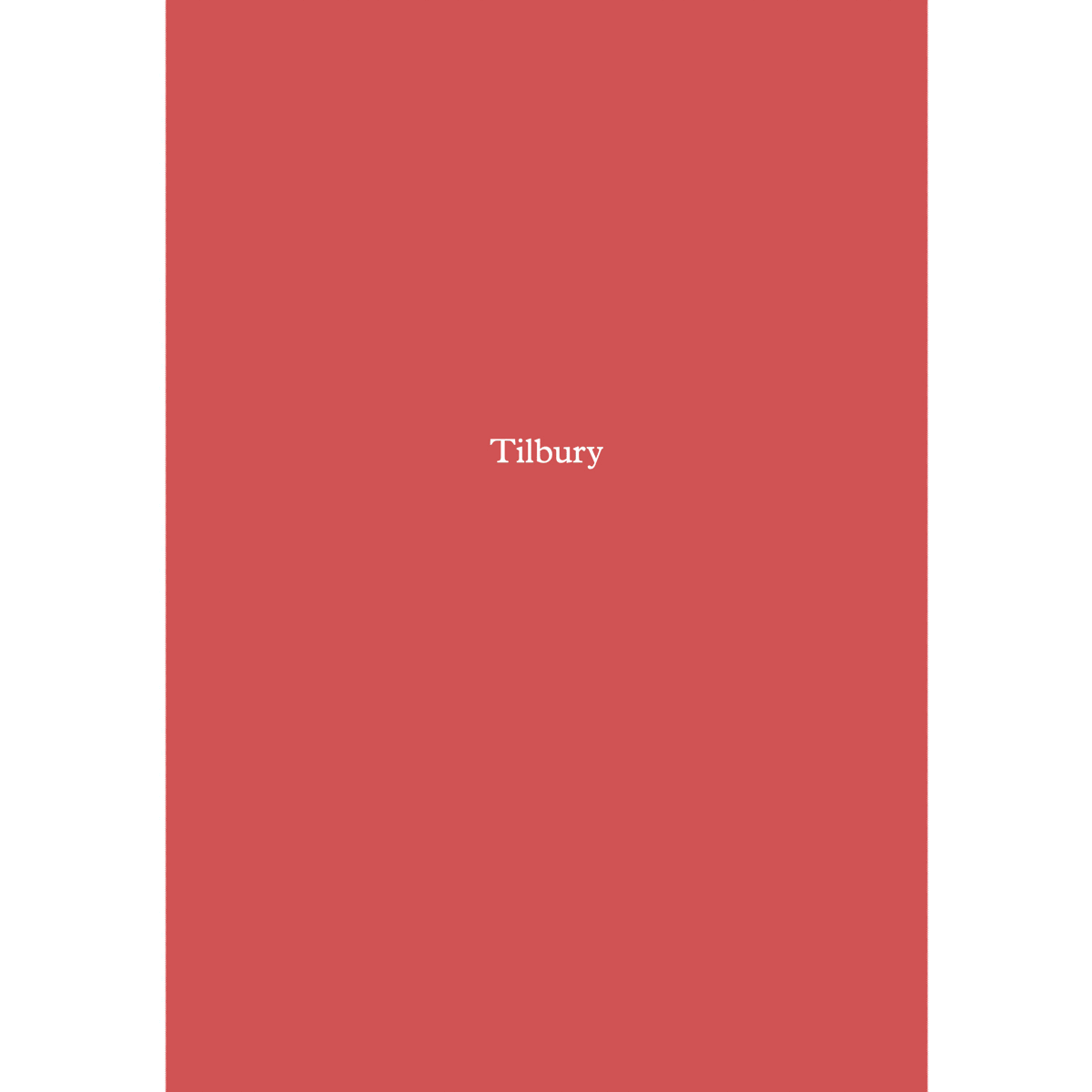 "Impeccably researched, quietly shot, and brilliantly designed to mimic a UK Home Office report, Removal takes stock of the immigration real estate 'portfolio' in Britain. Safely photographed from distance, Stothard's unfrequented images remind us that we see virtually nothing of the insides of these sites. The extent to which private firms contract, own and operate these facilities is shocking." - Pete Brook
Removal:
A Short Guide to the United Kingdom's Immigration Detention Estate
Rob Stothard, Silvia Mollicchi
2017
68 pages, 15 colour photographs

"This publication should form part of the national curriculum..." - 
Timo Keller
Tilbury, 2017
Jack Shenker, Robert Stothard